Susan Tate, NIA instructor, author, teacher and wellness visionary!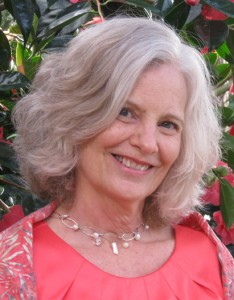 I am so excited to welcome Susan Tate to help dedicate and celebrate the new bamboo floor in our Yurt on Sunday, September 21st. Learn more about Susan's many interests and expertise at www.susantate.org
Looking for a life coach? May I recommend my good friend Tom Reid. Please check him out at www.livingwholelife.com.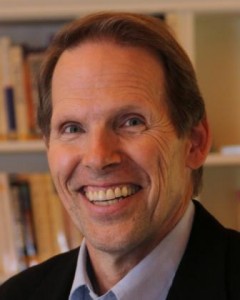 I also recommend Kathleen Kichline, friend, minister and retreat leader superb! Kathleen has a wonderful website. Learn more at www.sistersinscripture.com